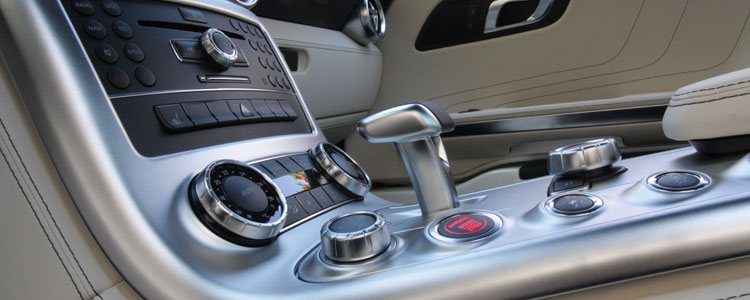 Autoexclusive & Limo's Rent
Your luxury and sports car dealer used and new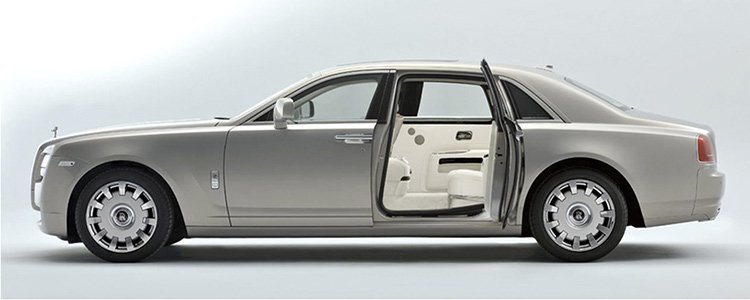 Autoexclusive & Limo's Rent
Your luxury and sports car dealer used and new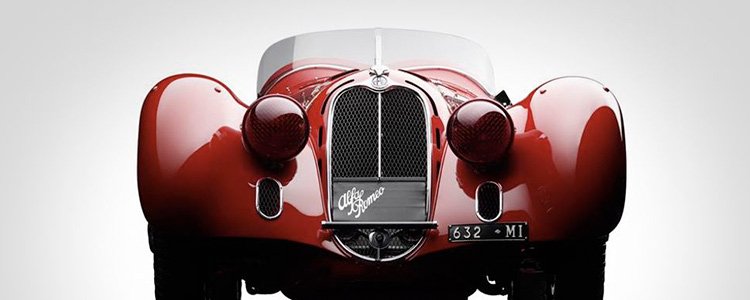 Autoexclusive & Limo's Rent
Your luxury and sports car dealer used and new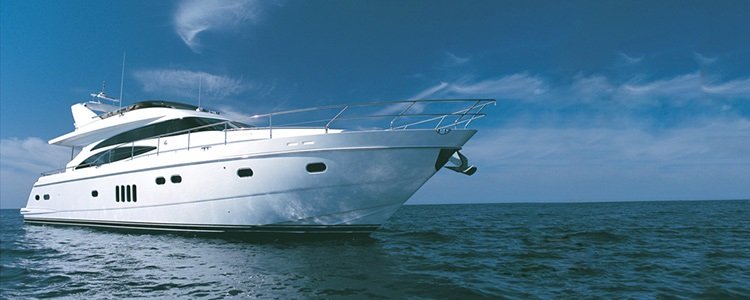 Autoexclusive & Limo's Rent
Your luxury and sports car dealer used and new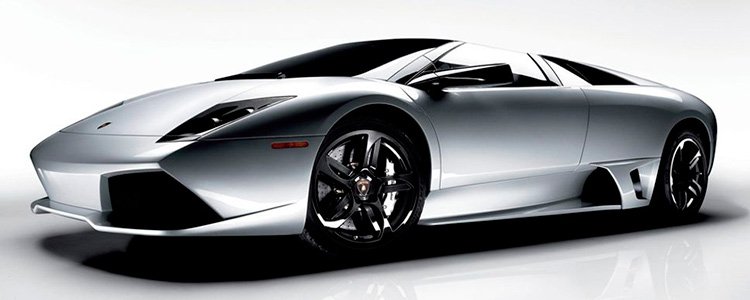 Autoexclusive & Limo's Rent
Your luxury and sports car dealer used and new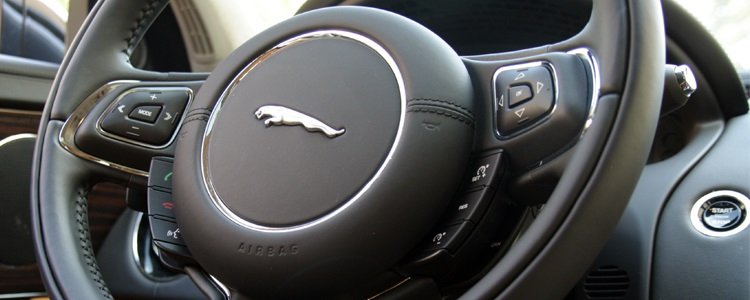 Autoexclusive & Limo's Rent
Your luxury and sports car dealer used and new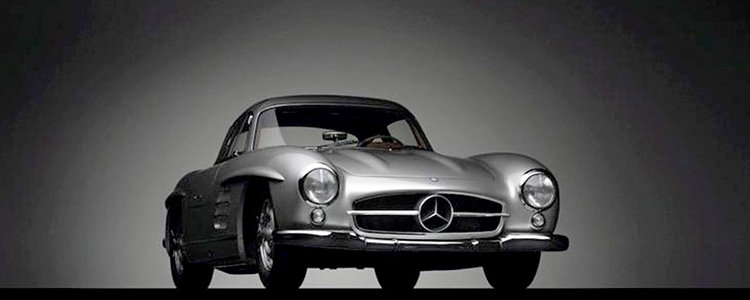 Autoexclusive & Limo's Rent
Your luxury and sports car dealer used and new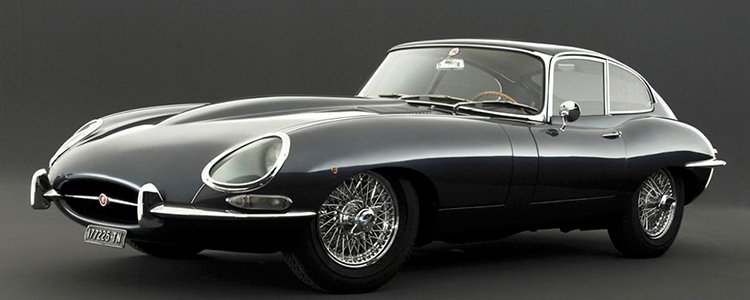 Autoexclusive & Limo's Rent
Your luxury and sports car dealer used and new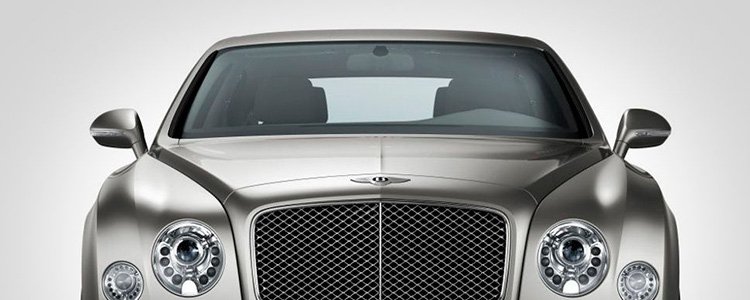 Autoexclusive & Limo's Rent
Your luxury and sports car dealer used and new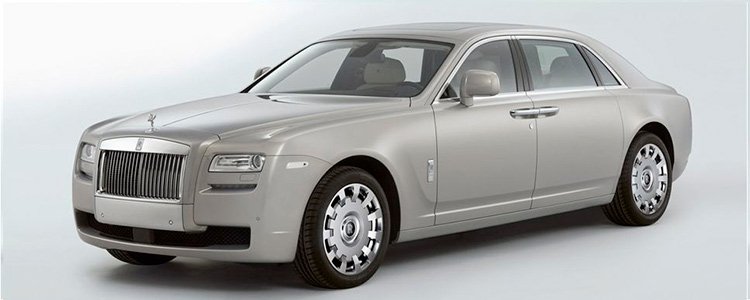 Autoexclusive & Limo's Rent
Your luxury and sports car dealer used and new
Your Luxury car dealer
Call Us! We speak Italian, English, French and German
Tel 0039 0573/994291 - 0573/994184 - 0573/977561
Fax: +39 0573 503808
---
Office Hours:
Mon/Fri 9.00/13.00 - 15.00/19.00
Sa 9.00/13.00

whatsapp tel: 337-1045556
---
IF YOU ARRIVE BY TRAIN AT PISTOIA STATION, PLEASE LET US KNOW AND WE'LL PICK YOU UP THERE!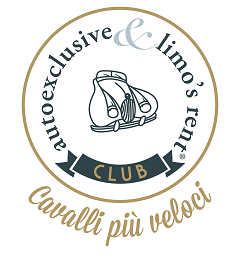 "If I had asked people what they wanted,
they would have said faster horses."
Henry Ford
---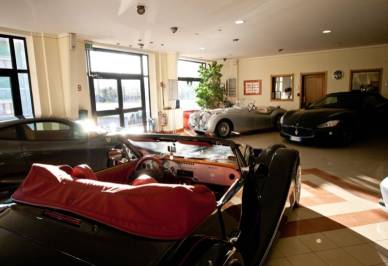 Autoexclusive is not only a sports and classic car dealer... it is a real passion for all the world of motorsport. Autoexclusive is active in the market of sports and classic cars for thirty years and employs a staff of specialists with broad experience in the car industry driven by this passion that goes beyond the sale of vintage cars, Autoexclusive participates with its cars in the major competitions, exhibitions and meetings of classic cars. A way to share with all the fans our love for motors and for cars that have already entered in the myth.
The Knowledge of the Market
Autoexclusive's business is divided into three major areas: classic cars, used sports cars (Bmw, Porsche, Ferrari) and new cars. We have also been selling yachts for some years. Our main sector concerns prestige, sports, sedan cars, SUVs as well as medium and small fashion cars. Thanks to our strong knowledge of the Italian and foreign market, we are able to provide you with the supercar which best fits your needs.
Exclusive Services
Autoexclusive offers a range of services which go far beyond those provided by a car dealer. In addition to the traditional services of a car dealer, we offer assistance for car practices and we care about the radiation for export, temporary plates and insurance for export. That makes Autoexclusive one of the most exclusive car dealers in Pistoia and in Italy.
The new vehicle antibacterial sanitazion service is available