Autoexclusive Club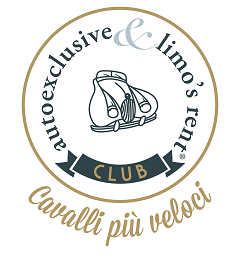 "If I had asked people what they wanted,
they would have said faster horses."
Henry Ford
Autoexclusive&Limo's Rent is pleased to announce the arrival of the new Autoexclusive Club website dedicated to all the fans and curious of our world. The site will host events and meetings related to our Club.


We will be online soon. Come back to visit us so as not to miss all our initiatives!